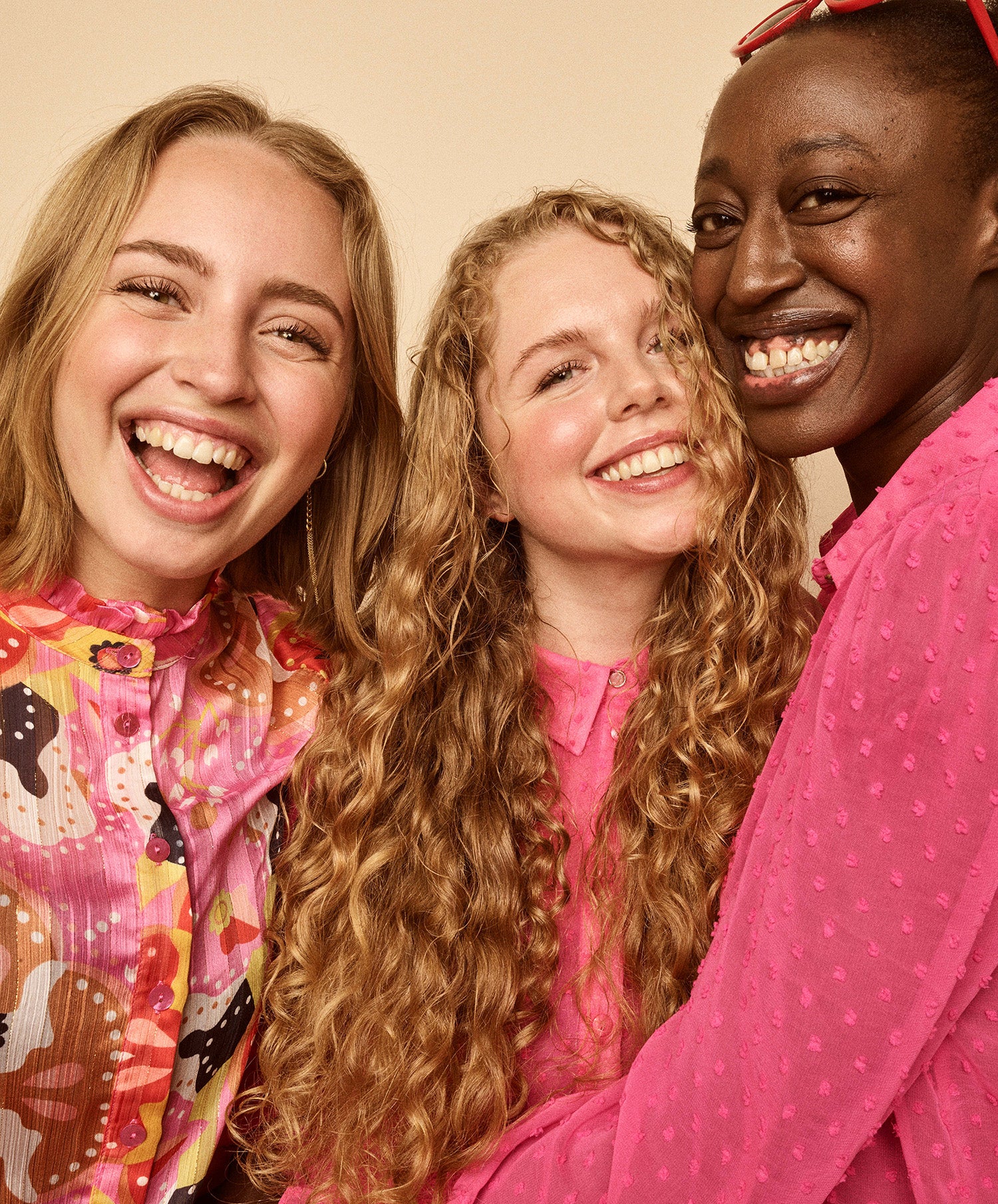 A Colorful Fashion brand

We are Nümph, a Danish fashionbrand who throughout nearly two decades has created our own distinctive voice and look. 
What sets us apart is our continuous use of playful hand-drawn prints, unique details, and a harmonious blend of feminine elements mixed with contemporary trends.
We aim to bring the genuine warmth and joy that radiate from our dedicated team into everything we do.
We strongly believe in showcasing our down-to-earth and joyful nature, as it forms an essential part of our identity. We aim to inspire an optimistic view of life and pass on this positive energy through our creations.
These ideals have shaped our brand community and visual storytelling platform, known as "Generation Ü." 
This collective represents a diverse group of women who refuse to be defined by age shape or size and embrace their individuality. 
We don't care how you dress – we care how you feel.
Welcome to Generation ü.